Our Approach
Our holistic program management approach provides our Learning Partners with the opportunity to access systematic and focused development services through a single channel. Working together with our Learning Partners, we identify their development needs and design the program that will best respond to those needs with the most innovative approaches. Carrying out the operational process of the program with a dedicated project team, we manage all details with a holistic approach, from continuous improvements for the success of the program to the assessment of its effectiveness.
Our goal is to contribute to business results by designing programs with the most up-to-date approaches and tools for different needs, organizations, levels, and industries with our team, which has an excellent understanding of the dynamics of the business world and future trends.
Image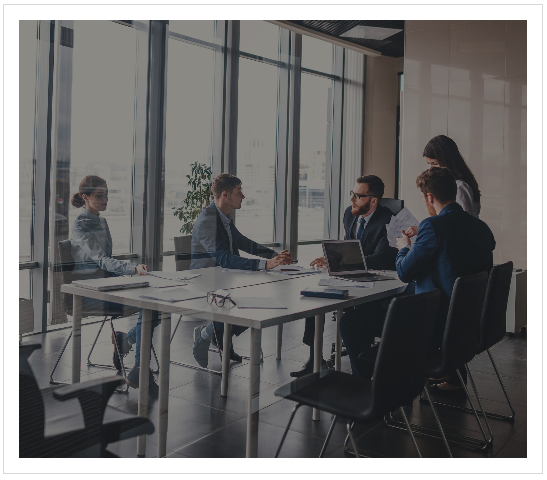 One of the areas in which Sabancı University's EDU has taken the lead is the design, establishment, and management of corporate academies. Today, many companies are implementing corporate academies in order to gather all their training and development needs under one roof, manage them holistically, and focus and manage their development needs in line with their strategies. In this field, the EDU team has been involved in many initiatives that have set an example for different organizations in Turkey.
EDU provides customized services for organizations in the Training Hotel and halls on the Tuzla campus, designed to create the ideal learning environment, or the digital city campus in Altunizade. Optionally, development programs can also be carried out in these facilities, with all logistical details managed by the EDU team.